About Us
Mingrone Iluminação is an architectural office specialized in lighting design. Its history is closely connected to that of Antonio Carlos Mingrone, its owner, having as theme the lighting, and which began by the time he integrated the research working team at the São Paulo University coordinated by the couple of Argentinean guest teachers, Juan and Lúcia Mascaró. On that occasion, in view of his performance, he was invited by Juan to learn more about the theme, as his wife, who was teaching at FAU was responsible by bringing a new approaching to the discipline. In June 21 of 1977, recently graduated, Antonio Carlos Mingrone became assistant professor of the lighting disciplines at FAU-USP, and afterwards, he achieved his mastership and doctorate in that same institution.
A few years later, during Governor Orestes Quércia's administration, he was design superintendent for Companhia de Desenvolvimento Habitacional Urbano, when he had the opportunity to contract several architectural offices to develop such designs, including the architect Oscar Niemeyer, who was aware of his expertise as lighting design professor, invited him to perform the lighting design of the Araras Theater. Such work had a major impact on his career. From that moment on, Antonio Carlos Mingrone realized it was already time to open a small office focused on lighting design. Then, in a partnership with Maria Cristina Zanni, Mingrone Iluminação was created in 1993. Currently, the company has more than three thousand design works in its portfolio with a team of more than 30 collaborators from several backgrounds.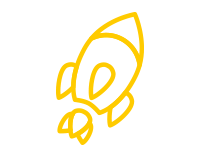 Mission
To develop lighting design projects with excellence, valuing the architecture, improving the quality of life for people, generating economy and promoting sustainability, to achieve new management standards and product development, qualifying the market and spreading the lighting design culture.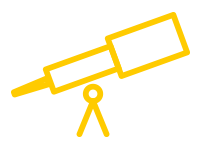 Vision
To be acknowledged as the most prestigious national lighting design and consulting company, generating value for our clients, partners, and collaborators, to be consolidated as a reference company in the market in which we operate, creating knowledge on the lighting design universe.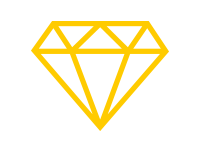 Values
Innovation, Excellence, Respect, Team Spirit, and Integrity