Antonio Carlos Mingrone is one of the judges of Carlitos Award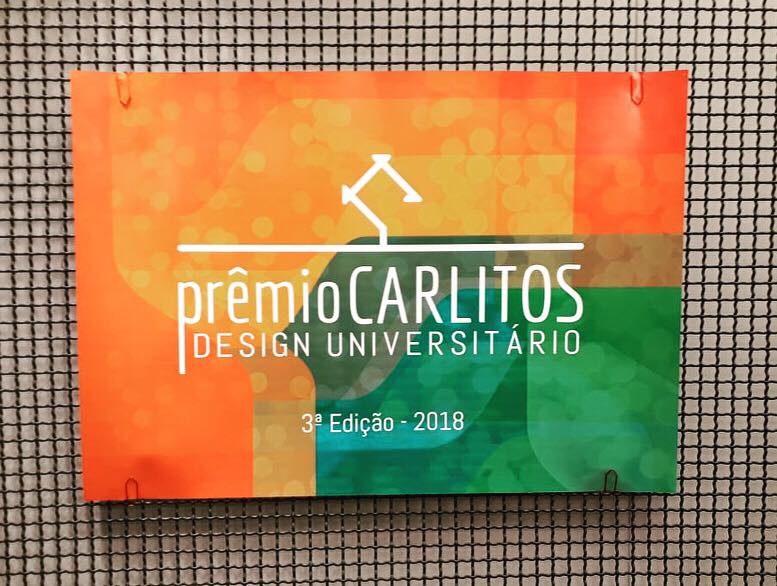 Professor Antonio Carlos Mingrone, our owner, visited the city of Caxias do Sul (RS) at the beginning of June. Professor Mingrone was one of the judges of the Carlitos Award, promoted by Luxion. The contest is for college students to submit product design ideas that can be put into industrial production. The award, therefore, selects the most innovative projects for lamps.
In addition to the evaluation of the jury and the ceremony, Professor Mingrone also visited the Luxion headquarters in the city during his visit, alongside Luxion's directors Celso and Fernanda Tissot. The big winner of the contest was student Felipe Mazzochi with the design of the Gras lamp. Below, you can check out images of the ceremony and the trip.